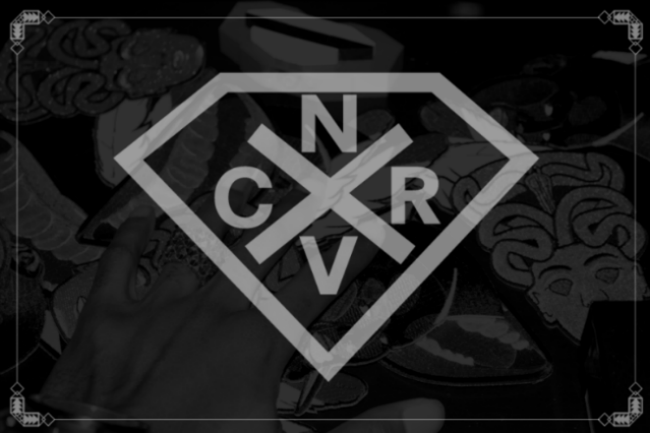 Carnivour is a brand new experience in the world of consumer goods. Focusing on making every piece as original and conceptually developed as possible, Carnivour is sure to spark the brain.
In the modern world, everything that we consume is so commercial, mechanical and soulless. The times of creating for the sake of progression and expression are all but gone. Carnivour hopes to change this or at least inspire change. Carnivour is more than a movement, more than a brand, more than a way of life. Carnivour is an idea. An idea that you can create your own world and live it.
Eat the conventional x Spare the original. Consume Responsibly.
Carnivoursite